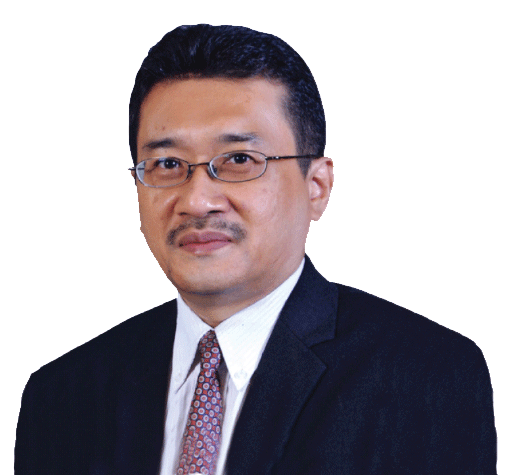 Message from Director
Welcome to the Institute for Infrastructure Engineering and Sustainable Management (IIESM), Universiti Teknologi MARA. IIESM has been officially established in the year 2009. This institute is established to dedicate excellence in creation of knowledge through postgraduate program, innovation in research and leadership in professional services. IIESM focuses on research in all civil engineering disciplines with the aim to solve infrastructure    and environmental engineering problems in a more sustainable way and introduce new state of the art technology. This is evident through our research activities and our collaboration with other academic institutions, government and non-government agencies as well as our industry partners at national and international levels. The inter-discipline and multi-discipline collaboration with Civil Engineering and other field of sciences had indeed advances to a new level of perspective that gained growing confidence and respect by the industries. This had enriched our research quality and had created synergies across disciplines. Concerted efforts through this establishment has led to the commercialization of products, patent, awards, indexed publications and consultancies.
IIESM is having a highly dedicated team of researchers with a strong passion for furthering the cause of teaching and research. They have outstanding research contribution in their own fields of specialization, the details of which are available in the relevant web pages. They welcome dedicated students for pursuing their cutting edge research and offer state of the art consultancy in the area of Infrastructure engineering and sustainable management which strengthens IIESM services to the nation.
For further information please visit our website. We also welcome industries, collaborators, universities to visit our institute.