95th UiTM CONVOCATION CEREMONY
26 November - 21 Disember 2022
THE IMPACT RANKINGS 2022UiTM RANKED #2
TOP UNIVERSITY
IN MALAYSIA
The THE Impact Rankings measure the success of institutions in delivering the United Nations' 17 SDGs based on impacts to communities.
JOIN US at UiTMA BRIGHTER FUTURE
WITH UiTM
Explore your options, find your interest and join us at UiTM.
EXPLORE US
A centre of excellence to become the lead in green infrastructure materials for the construction of buildings, highways, bridges and infrastructure projects.
OUR EXPERTISE
We apply 
our expertise
, our processes, to the network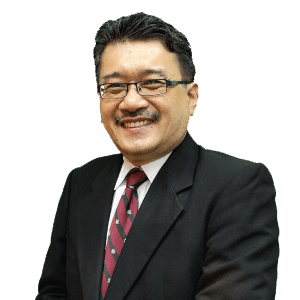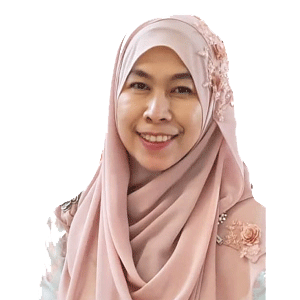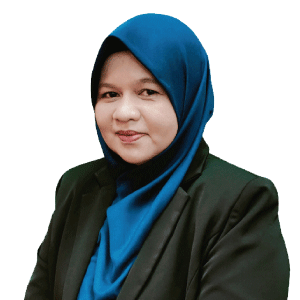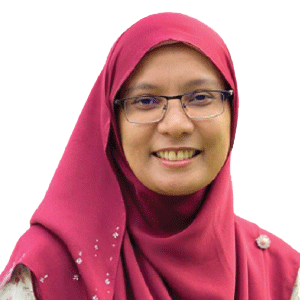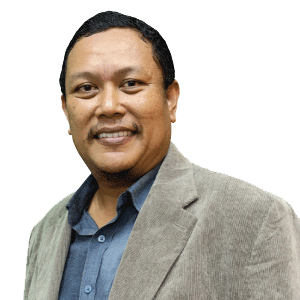 NEWS
Always stay in-the-know with UiTM News Hub